Course Description
This Course has 10 modules and they are as follows:
Entrepreneurship 101: Building your Business
Developing your Market Strategy
Customer Acquisition and Retention Strategies
Finance Fundamentals
Legal & Regulatory requirements for Nigerian Businesses
Recruiting and Retaining a High performing Team
How to sell your Products and Services
Crafting an Effective Digital Strategy
Developing a Winning Business Plan
Financing Your Business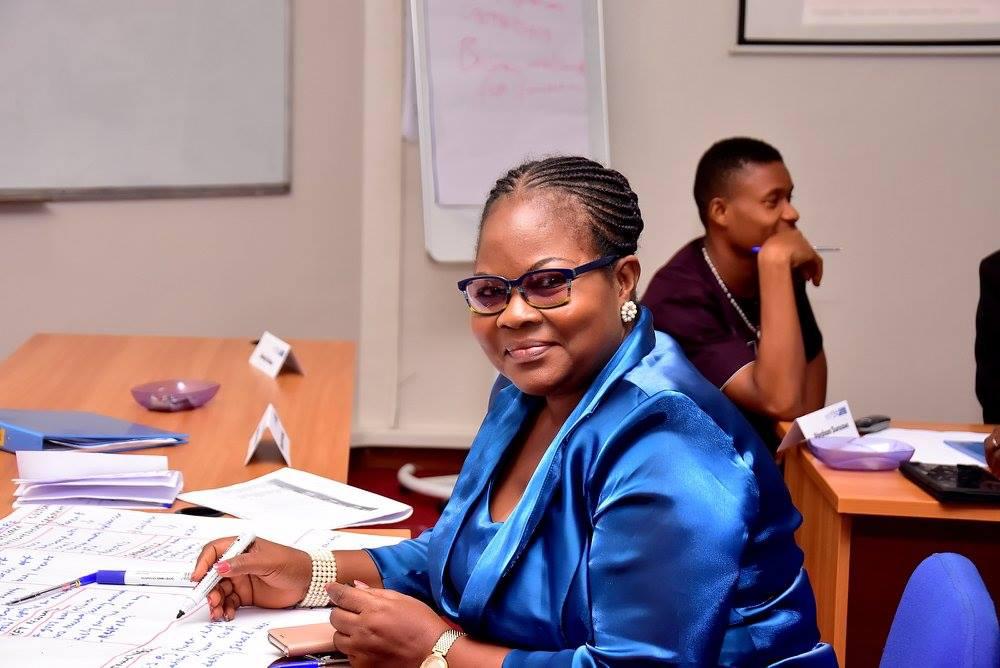 Why you need this course?
FATE Foundation has a credible track record of supporting Nigerian entrepreneurs on their business building journey.
We created this course to guide you in starting the process of building a structured business that will survive the Nigerian environment of doing business. Enroll now and position your business for success!